Aerobility is a fantastic charity offering disabled people the opportunity to fly an aeroplane, changing outlooks and perceptions of disability through the magic of flight.
We appreciate the challenges that are overcome by Aerobility to give people the freedom of flight, and so we proudly sponsor their program.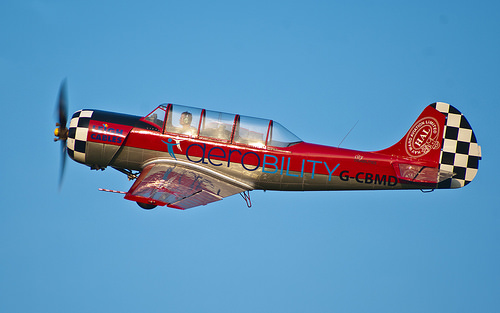 Leigh Cables are very proud to sponsor Aerobility and their YAK 52 aircraft, a frequent feature in the UK's air show circuit.
The work that Aerobility undertake is inspiring, as are the visitors who sometimes go on to complete pilot training.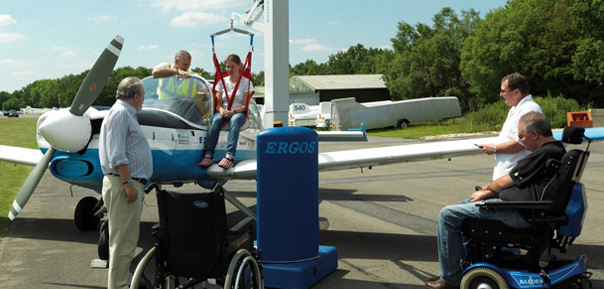 It is a surprise to many people – disabled and able bodied – that flying is very much a possibility for people with a range of disabilities. Indeed, disabled flying can provide a level of challenge and exhilaration that may be difficult to find anywhere else.
www.aerobility.com
info@aerobility.com
+44 (0)303 303 1230
Aerobility
Blackbushe Airport
Camberley
United Kingdom
GU17 9LQ
Leigh Cables
Unit 5 Brook Mill
High Street
Leigh
United Kingdom
WN7 2AD
Registered Company Number 10005016
VAT Registration Number GB 233 906 413
Copyright © 2017 Leigh Cables. All rights reserved.
Certain elements may be copyrighted to and/or may be the trademarks of their respective owners.
Errors & Omissions Excepted.

Leigh Cables has been certified by BSI to ISO 9001 Standard under certificate number FS 655650.