Over 200 man-years of experience
Half a million metres of wire processed a month
More than 25 insulation & sheathing compounds
Control & Instrumentation Cables
Fieldbus Cables
Fibre Optic Cables
Thermocouple Cables
Power & Earthing Cables
Data & Communications Cable
Railway Cables
High Temperature Cables
Arctic Grade Cables
Marine Cables
Coaxial Cables
Composite Constructions
Bare Copper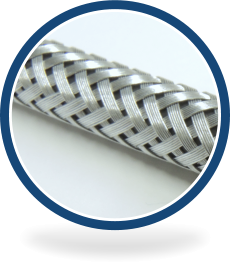 Galvanised Steel Wire Braiding
Copper Wire Braiding & Screening
Phosphor Bronze Wire Braiding
Kevlar Braiding
Stainless Steel Wire Armouring
Aluminium Wire Armouring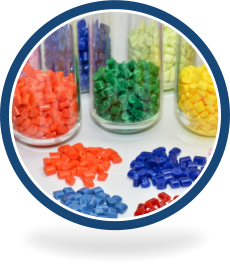 LSZH
XL-LSZH
SHF2 Oil Resistant to IEC 60092
SHF2 Mud Oil Resistant to NEK606
LDPE, MDPE, HDPE
XLPE
PVC, RP-PVC, FR-PVC
PVDF (KYNAR)
PUR
TPV
Nylon PA12
Silicone Varnished Glass Braid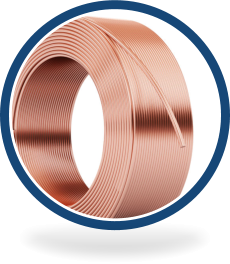 Plain Annealed Copper
Tinned Annealed Copper
Aluminium
Nickel Plated Copper
Constantan
Nickel/Chromium
Nickel/Aluminium
Iron
Glass Fibre Optic Cables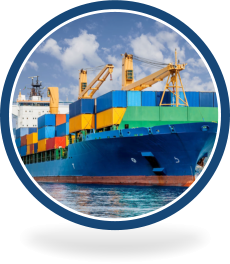 Power Stations
Renewable Energy Installations
Oil Rigs & Offshore Operations
Rail & Transport Industries
Industrial Construction
Subterranean Projects
Military Applications
Marine Environments
Extreme Temperatures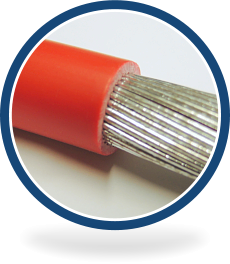 Mechanical Stress Resilience
Temperature Resistance
Fire Resistance
Low Smoke Properties
Halogen Free Properties
Oil & Water Resistance
Environmental Resilience
Chemical Resistance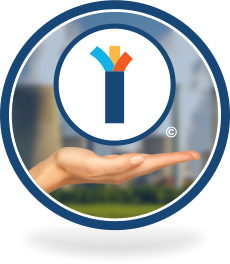 Bespoke Cable Design
Project Management
Technical Support
Testing Facilities
Direct Shipping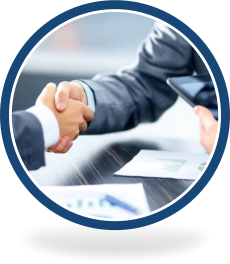 The industrial landscape is ever changing with new technology and the demands of a fast paced sector.
Our team relish new challenges and often deliver solutions from beyond our 'regular' scope.
Suppliers and Project Managers enjoy working with Leigh Cables to solve new problems.
Leigh Cables
Unit 5 Brook Mill
High Street
Leigh
United Kingdom
WN7 2AD
Registered Company Number 10005016
VAT Registration Number GB 233 906 413
Copyright © 2017 Leigh Cables. All rights reserved.
Certain elements may be copyrighted to and/or may be the trademarks of their respective owners.
Errors & Omissions Excepted.

Leigh Cables has been certified by BSI to ISO 9001 Standard under certificate number FS 655650.