A Town Renowned for Industrial Cable
Leigh is a town synonymous with cable manufacture. Since the early 1900's Leigh has been exporting quality cables from factories such as The Anchor Cable Company, which was established in 1900 to bring industry and employment to the area.
Fast forward to 2017 and it's easy to see why we continue the tradition in the area. With a wealth of local skills, knowledge and pride in cable, as well as the central UK location ideal for distribution, Leigh Cables is proud to operate from this historic cable making town.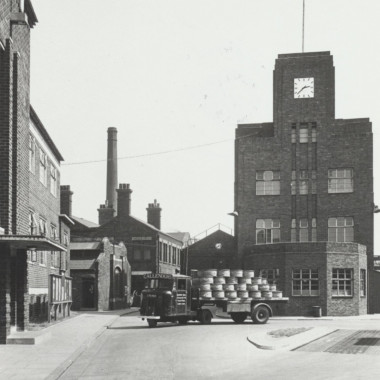 In 1900 The Anchor Cable Company was established to bring industry and employment to the township of Leigh, specialising in the production of vulcanised rubber, paper and bitumen insulated cables.
The factories prospered, catering for the increasing demand for cable in the UK. The Anchor Cable Company expanded under new ownership to cope with the demands of contracts such as the cabling of the Queen Mary.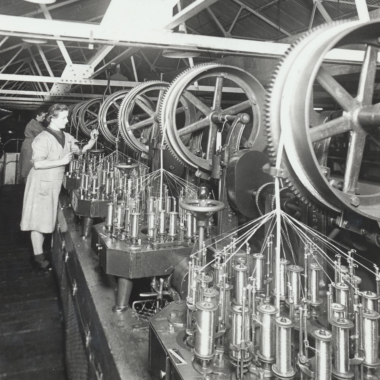 Leigh was exporting over 1000 miles of cable a week during World War 2 when the local cable factories were one of the main sources of communications cable for the military, keeping over 2840 local skilled operators very busy!
It was in Leigh that pioneering cable manufacturing techniques were developed at BICC (British Insulated Callender's Cable Company), where super-heated steam was used in vertical steel tubes to sheath large diameter cable with vulcanised rubber.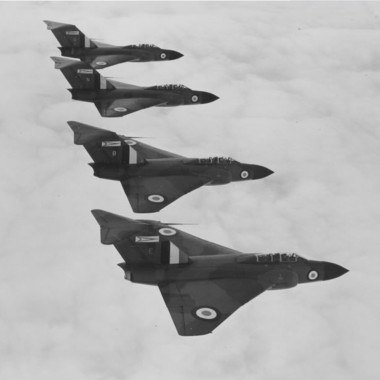 Specialist cables were also developed in the High Performance Cables department of BICC where innovative new cable solutions were developed for use in aircraft and missiles, uniquely designed to protect against heat, friction and corrosion.
BICC also pioneered the design of insulation compounds with low smoke properties and were used extensively in the London Underground and oil rigs where smoke could be deadly in a fire scenario.
Leigh Cables
Unit 5 Brook Mill
High Street
Leigh
United Kingdom
WN7 2AD
Registered Company Number 233906413
VAT Registration Number GB 233 906 413
Copyright © 2017 Leigh Cables. All rights reserved.
Certain elements may be copyrighted to and/or may be the trademarks of their respective owners.
Errors & Omissions Excepted.

Leigh Cables Manufacturing has been certified by BSI to ISO 9001 Standard under certificate number FS 655650.