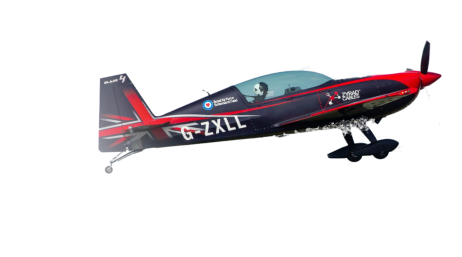 Leigh Cables partner with The Blades yet again in 2018 with a focus on the new Zyrad™ Product Line.
This year Leigh cables have chosen not only the Blades Display Team, but also the new Blades Red Bull Air Race Team to carry the branding of our new Zyrad™  products worldwide. With an emphasis on great British precision and dedication, there's nobody better to fly our flag than the incredible Blades!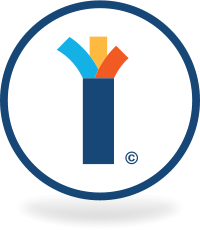 An Introduction
Leigh Cables is a UK based manufacturer of industrial cable. We produce cables in accordance with national, international, and industry standards as well as offering bespoke design & manufacturing services from concept.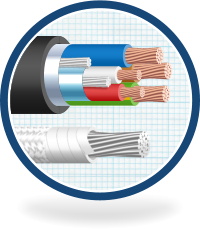 Our Products
We manufacture a vast range of cables as well as composite constructions in which various cable types can be consolidated into a single unit. We manufacture PAS5308, EN50288-7, Profibus, RS485, COAX, Power, Category and Thermocouple cables to name but a few.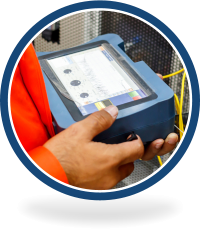 Technical Support
Our technical team is on-hand to support you whether it be for product selection, national and international specification queries or to assist with design requirements. We can also provide on-site resource and specialist testing where needed.
Over 200 man-years of experience
Half a million metres of wire processed a month
More than 25 insulation & sheathing compounds
Leigh Cables
Unit 5 Brook Mill
High Street
Leigh
United Kingdom
WN7 2AD
Registered Company Number 10005016
VAT Registration Number GB 233 906 413
Copyright © 2017 Leigh Cables. All rights reserved.
Certain elements may be copyrighted to and/or may be the trademarks of their respective owners.
Errors & Omissions Excepted.

Leigh Cables has been certified by BSI to ISO 9001 Standard under certificate number FS 655650.