Leigh Cables are proud to sponsor Leigh Miners Rangers.
Leigh Miners Rangers are a community amateur rugby league football club from Leigh in the Metropolitan Borough of Wigan, Greater Manchester.
The club currently competes in the top division of the National Conference League.
Leigh Cables sponsor the programme for every home match as well as team player 'Martin Lewis' who is also one of our warehouse operatives.
Last year, sponsored by Leigh Cables, Martin went on to represent Great British Lions amateur side and toured in Canada scoring in all three test matches.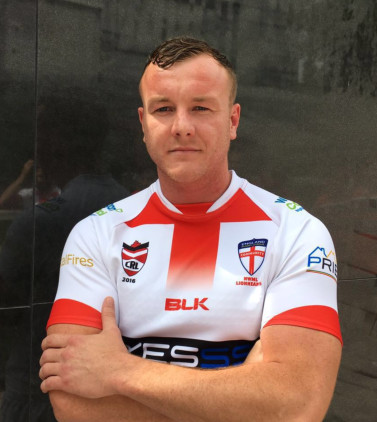 Leigh Cables
Unit 5 Brook Mill
High Street
Leigh
United Kingdom
WN7 2AD
Registered Company Number 233906413
VAT Registration Number GB 233 906 413
Copyright © 2017 Leigh Cables. All rights reserved.
Certain elements may be copyrighted to and/or may be the trademarks of their respective owners.
Errors & Omissions Excepted.

Leigh Cables has been certified by BSI to ISO 9001 Standard under certificate number FS 655650.