 Leigh Cables is very proud to sponsor The Blades for yet another season in 2017 and we wish them all the very best for the season ahead.
…two words which best describe both The Blades Aerobatic Display Team and Leigh Cables.
Sharing principles like these it's not hard to see why we have a very special relationship with the Blades.
Ex-Red Arrows pilots fly variants of the Lycoming powered Extra 300 aircraft whilst the amazing ground crew complete the Blades team.
The display is designed to showcase the outstanding capabilities of the Extra 300 combined with the skill, experience and heritage of the pilots.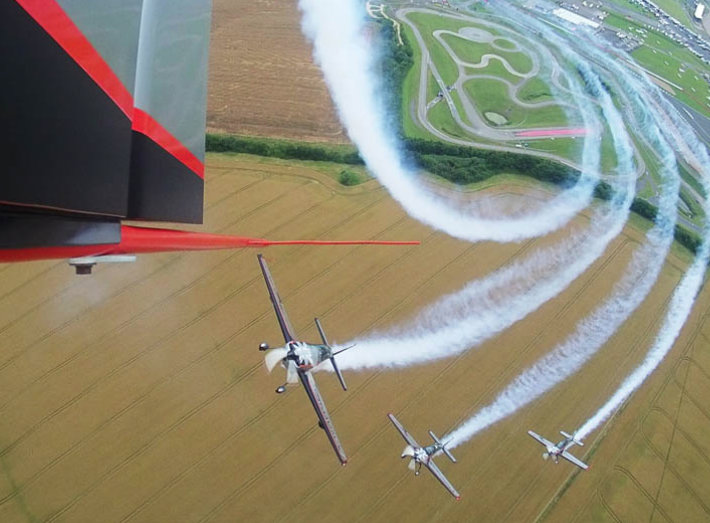 With over 30,000 flying hours and 3,900 displays between them, The Blades are amongst the most experienced aerobatic pilots in the UK.
A team of former RAF fast-jet pilots, all of whom are ex-Red Arrows, The Blades display team is renowned worldwide.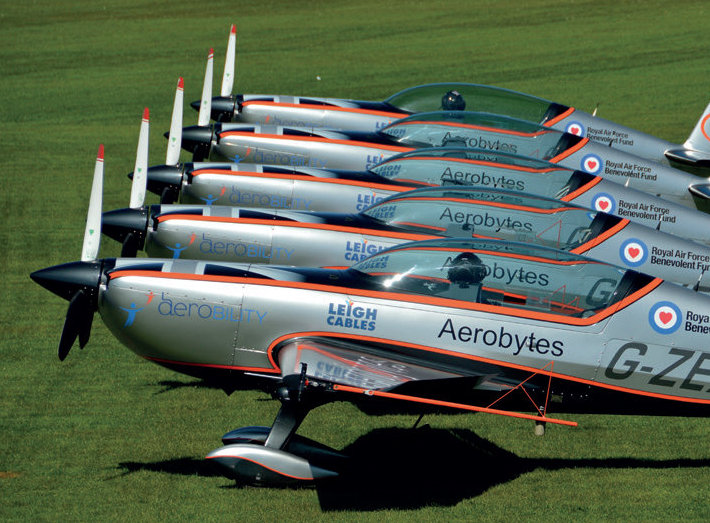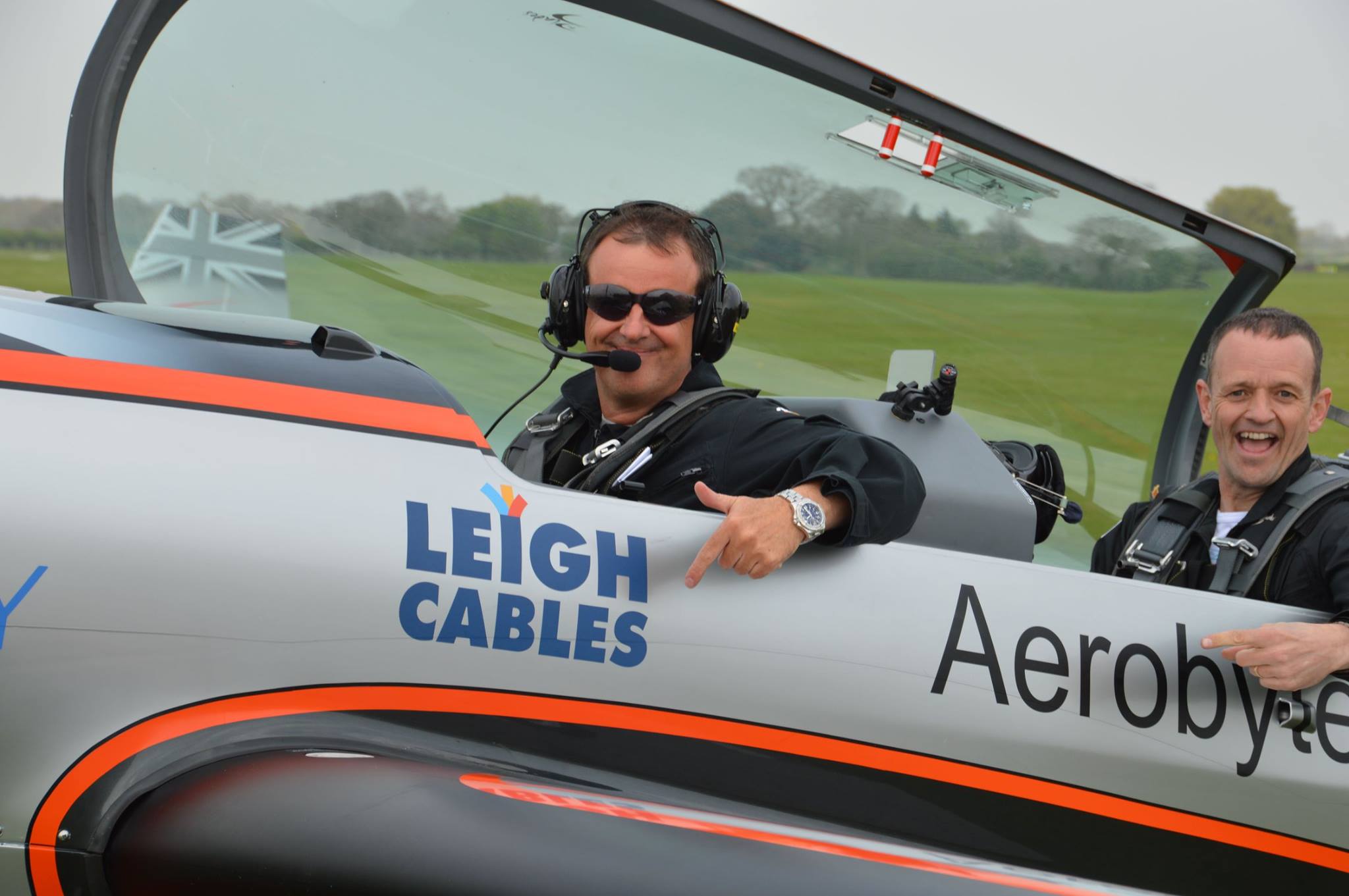 www.theblades.com
info@theblades.com
+44 (0)1604 671309
The Tiger House Hangar
Sywell Aerodrome
Sywell
Northampton
NN6 0BN
Leigh Cables
Unit 5 Brook Mill
High Street
Leigh
United Kingdom
WN7 2AD
Registered Company Number 10005016
VAT Registration Number GB 233 906 413
Copyright © 2017 Leigh Cables. All rights reserved.
Certain elements may be copyrighted to and/or may be the trademarks of their respective owners.
Errors & Omissions Excepted.

Leigh Cables has been certified by BSI to ISO 9001 Standard under certificate number FS 655650.