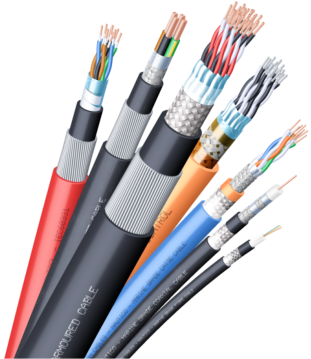 Leigh Cables is a leading cable manufacturer providing innovative solutions to industrial consumers around the globe.
Specialist Cable Manufacturing
Cable Design & Certification
Armour & Braid Specialists


Instrumentation & Control Cables


Enhanced Category Data Cables


Industrial Grade Coaxial Cables






Irradiation Crosslinked Cables

Radiation Tolerant Cables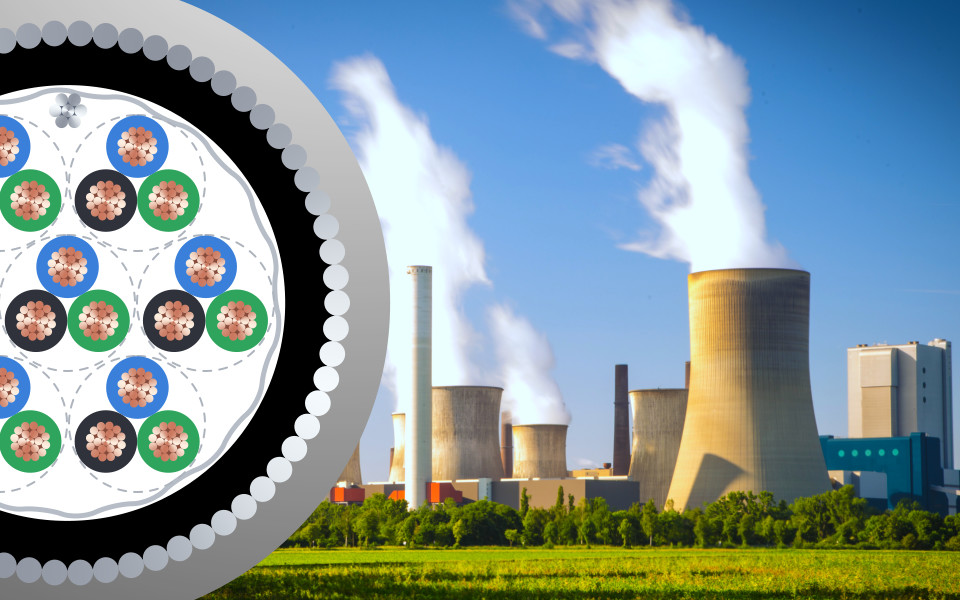 Innovative
For 20 years Leigh Cables have been called upon by industries and distributors to manufacture or upgrade cables to industrial and regional standards.
Our cables can be found around the globe empowering the most demanding industries in challenging environments.
We are renowned for our understanding of standards and the polymer sciences which enable our cables to resist fire, water, temperature, oils, chemicals, radiation or mechanical attack whilst maintaining performance, safety and compliance.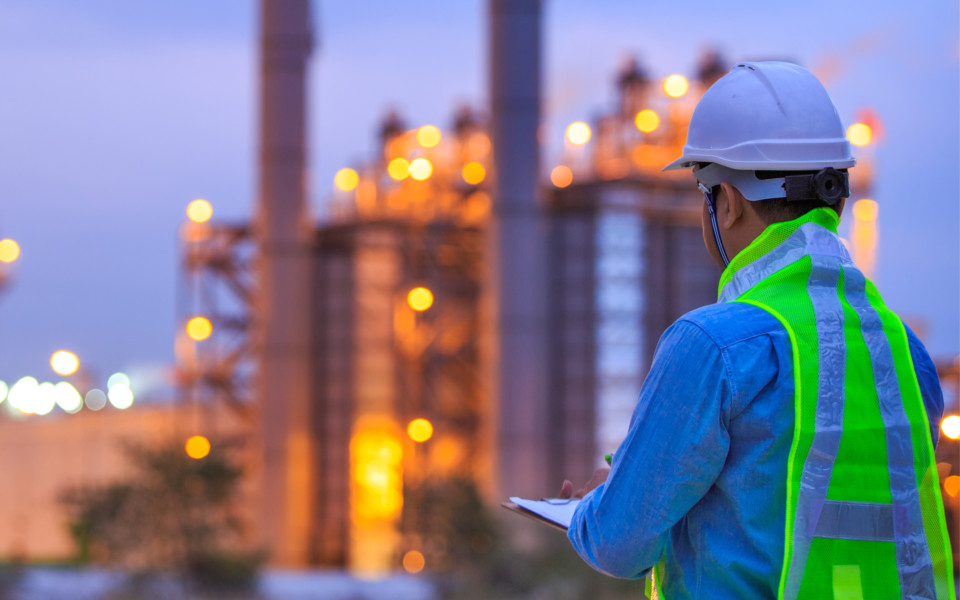 Responsive
We appreciate the pressures of restrictive schedules and the unpredictable nature of projects evolving in real time.
Just-in-time cable solutions are often required to solve unforeseen problems and recover schedules, at quantities below the minimums imposed by many manufacturers.
Leigh Cables are the leading choice to offer compliant solutions in less time and in lower quantities than many other manufacturers from existing inventory respecification to complete custom cable designs and testing.
Compliant
We manufacture cables in accordance with regional and industry standards including EN, BS, PAS, IEC, ENATS or IEE to name a few.
We offer fire testing and CPR certification on bespoke designs as well as electrical and fibre testing to requirement.
Our practices are compliant with ISO 9001 standards to ensure quality of both product and service and we maintain a British Standards Institute certificate for the design and manufacture of industrial cables for your peace of mind.
Power Generation & Distribution

Oil, Gas & Petro-Chemical

Marine & Offshore Operations


Data Centre & Network Infrastructure
Automation & Process Control

BMS, Security & Access Control
General Plant & Industrial
Zero Waste to Landfill Award Winners
With the help of our waste management partners Leigh Cables are proud to receive the Zero Waste to Landfill Award.
At Leigh Cables we are committed to reducing the environmental impact of what we do, and by making smart partnerships and responsible choices we believe we can make real differences.
100% Renewable Generated Electricity
It's no secret that manufacturing requires alot of energy. That's why Leigh Cables sources 100% renewable generated electricty sourced from Wind, Solar and Hydro power. Our electricity is REGO certified by OFGEM.
Our Workforce is 100% Carbon Neutral
We offset the carbon footprint of our entire workforce every month. By planting almost 3000 trees every year and supporting initiatives such as Solar Power Installations and Rainforest Preservation Projects we offset the carbon footprint of each of our staffmember's lives every month, every year.
Tonnes of CO² Offset Each Year