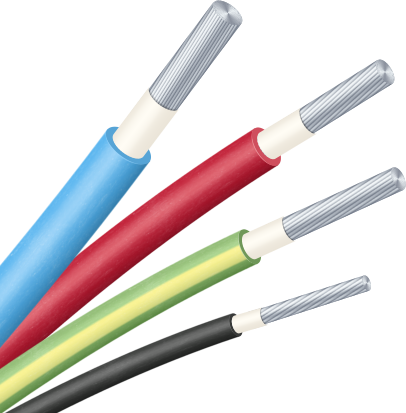 Zyrad™ 950
An IEC 60331 compliant low smoke zero halogen equipment wire featuring advanced electron beam crosslinked polymers for excellent resistance to oils, chemicals and mechanical abrasion.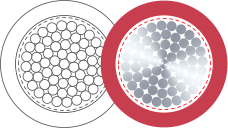 Premium concentric stranded conductors feature lower diameters, higher flexibility and a truely uniformed construction.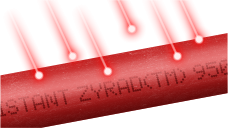 The irradiation crosslinked long chain molecules in Zyrad™ cables provide a robust and resilient solution.
Circuit integrity in fire situations is assured in the new IEC 60331 compliant Fire Resistant Zyrad™ 950.
All-round Resilience
The Zyrad™ 950 presents an excellent choice for applications demanding resistance to chemicals, oils and mechanical damage whilst maintaining flexibility and circuit integrity during fire scenario.
With an excellent operating temperature range and halogen free insulation the Zyrad™ 950 is an all-round performer.